Our services
Exchanging groups
Groupe « Baby-Parent »
Meeting and exchanging group for parents and their babies.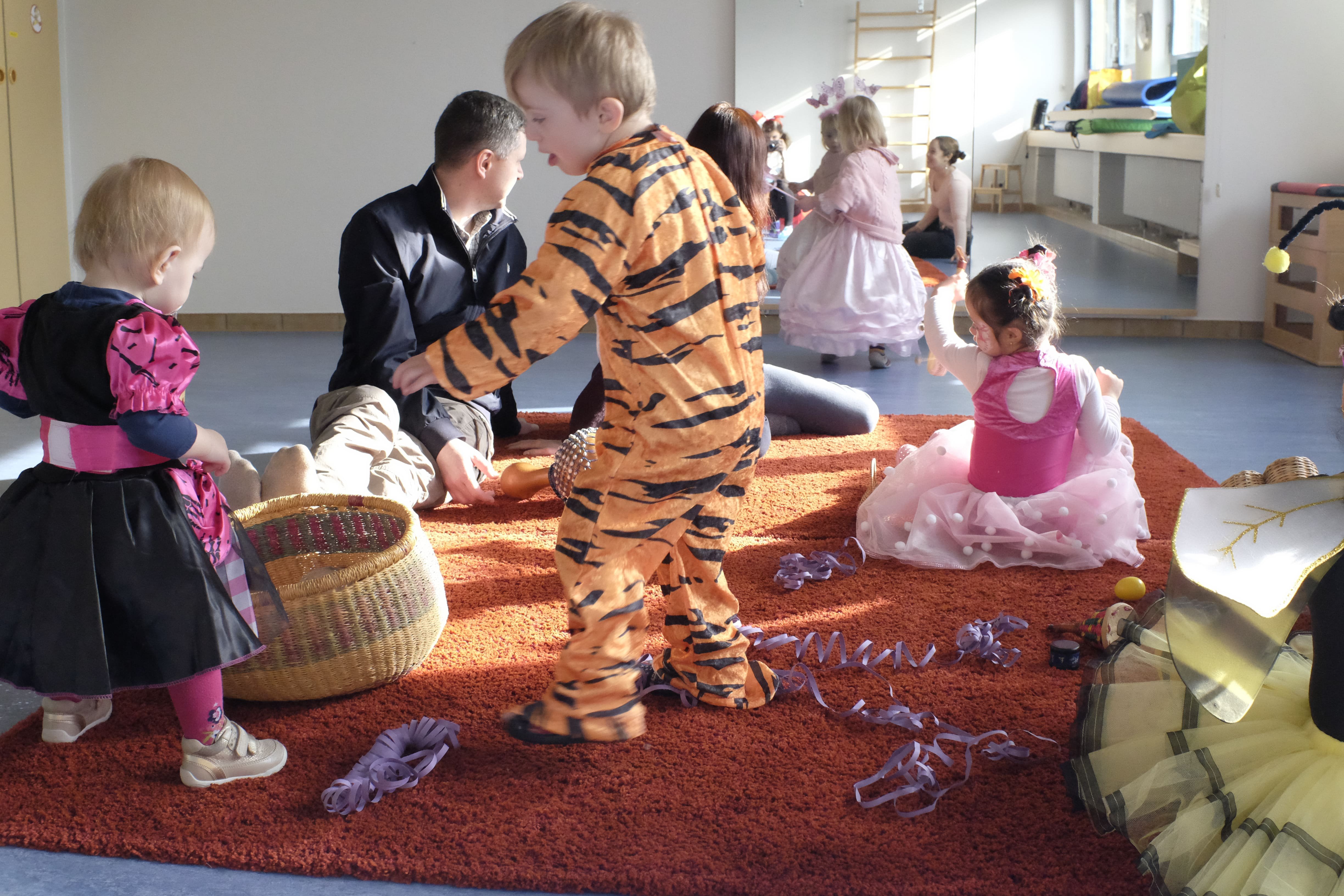 When?
1 per month, Saturday
10 a.m. till 12 a.m.
Where?
SIPO - 7, rue du millénaire 8254 Mamer
---
Meetingpoint « Treffpunkt 21 »
"Treffpunkt21" is a discussion group for teenagers (over 16 years old) and adults, offering the opportunity to share a moment of socialising, exchange of ideas, speaking, listening, counselling and support for all kind of problems linked to the different phases of their lives.
When?
Where?
Diekirch : 13, rue Jean-Pierre Glaesener